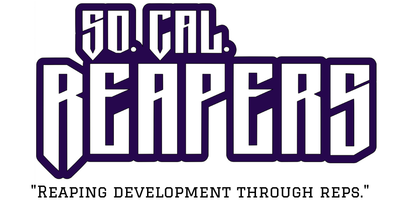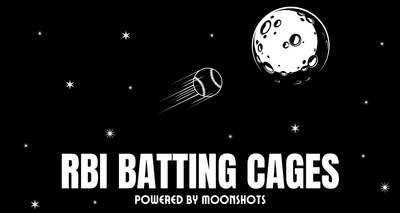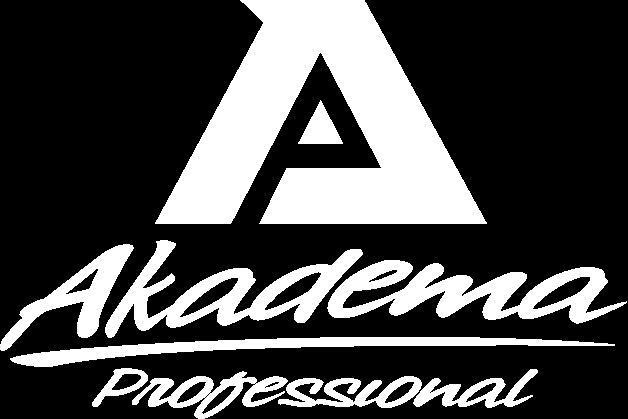 So Cal Reapers Baseball is a Youth Baseball Organization that focuses on developing the necessary skills for our players to make it on to their respective High School teams. We implement a "Development Through Repetition and Game Play," strategy which allows our players to experience the physical, mental, psychological commitment that is required and expected at the high school level and beyond.

Our schedule consists of 3 to 4 practices per week plus scrimmages, 2-3 tournaments per month. Our practices incorporate speed and agility training, fielding fundamentals, bullpen sessions, position specific training sessions, hitting and throwing mechanics training, and batting practice. All sessions focus on different aspects of baseball to ensure our players become well rounded and make them more valuable assets to their future teams.

Field practices focus on repetition at all positions, situational play, inter-squad competition and infield, outfield work. We don't believe a player should be stuck in one spot, so we emphasize building up to a secondary or 3rd position to eliminate the chances of our players becoming expendable at the higher levels.

We also offer professional training and equipment discounts. As a member of our organization, you will have access to training offered by former MLB Players, Minor Leaguers, and College/High-School Level Coaches through our extended network.

So Cal Reapers Baseball is partnered with Akadema to allow our players to have access to professional quality equipment at highly discounted prices.

Reach out Now to schedule a workout!